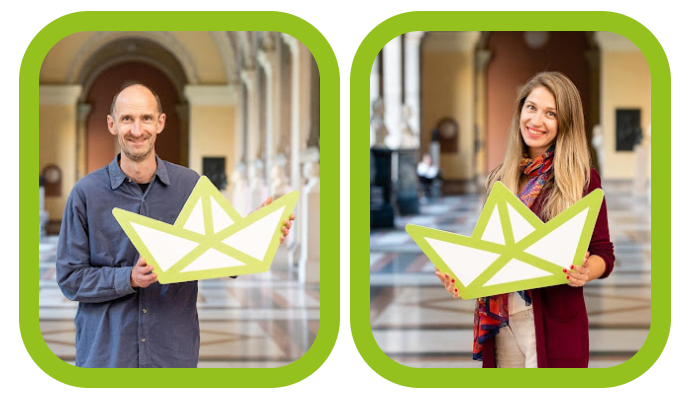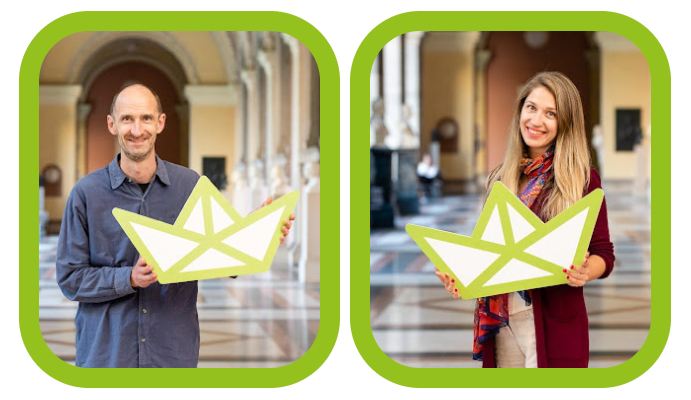 PHERECLOS at the EDEN Open Classroom Conference 2021, 22 – 24th October
Laura Cristea from Children's University Association, Romania, and Phil Smith from Teacher Scientist Network, UK held the talk "Inspirations and initiatives in micro-education ecosystems: PHERECLOS Open Schooling Approach" on the October's EDEN Open Classroom Conference 2021.
The aim of the EDEN 2021 Conference "Real change takes place in deep crisis" is to explore the idea of "Open School" as an engaging environment that effectively introduces novel methodologies, tools and content by re-designing learning to accommodate and include difference and by bringing together families, community groups, local businesses, experts, universities, into an innovation ecosystem.
The conference was the latest of a series of Open Classroom Conferences co-organised by Ellininogermaniki Agogi and the European Distance and E-Learning Network – EDEN.
It was a great opportunity to point out the achievements of the #PHERECLOS project with a great focus on the results carried out by the Local Education Clusters (LECs) and Transnational Education Mentoring Partnerships that are developing in Greece as well.
Short presentation about PHERECLOS Open Schooling Approach is available here
You can find the original live stream here (Credits to Ellinogermaniki Agogi).
Watch the video of PHERECLOS presentation below: